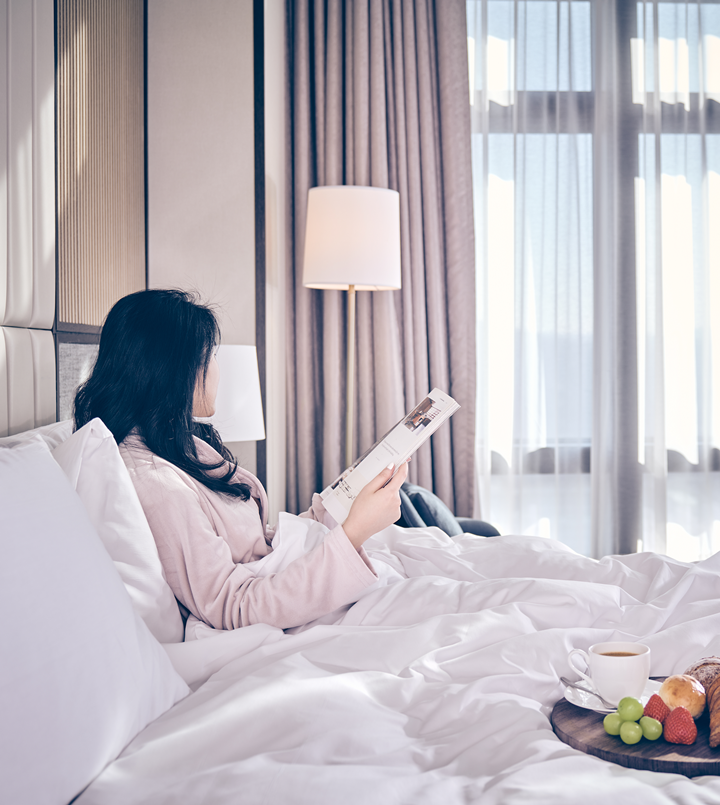 Period
2023. 1. 1 ~ 2023. 12. 31
---
Price
Classic RoomPer night KRW 362,585 ~

*Only applies to stays with five or more consecutive nights.
*The price includes tax and service charge.
*The price subject to change depending on room availability.


---
Benefits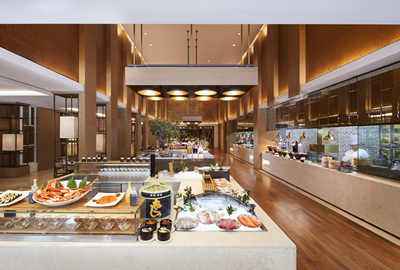 Breakfast buffet for two at 'Grand Kitchen'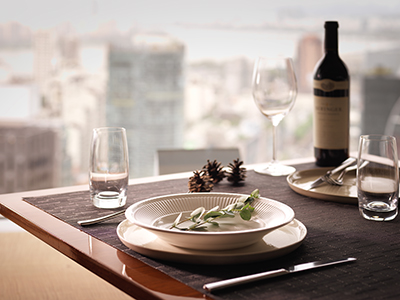 Hotel restaurant 20% discount
· Available during the stay, and please inform restaurants of your room number.
· Excluding Private Dining and consigned goods at Grand Deli.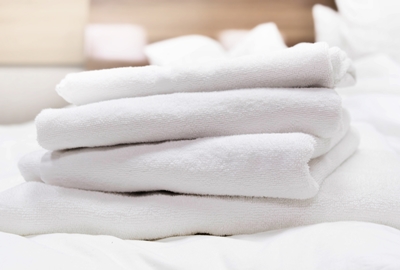 Laundry Service 20% discount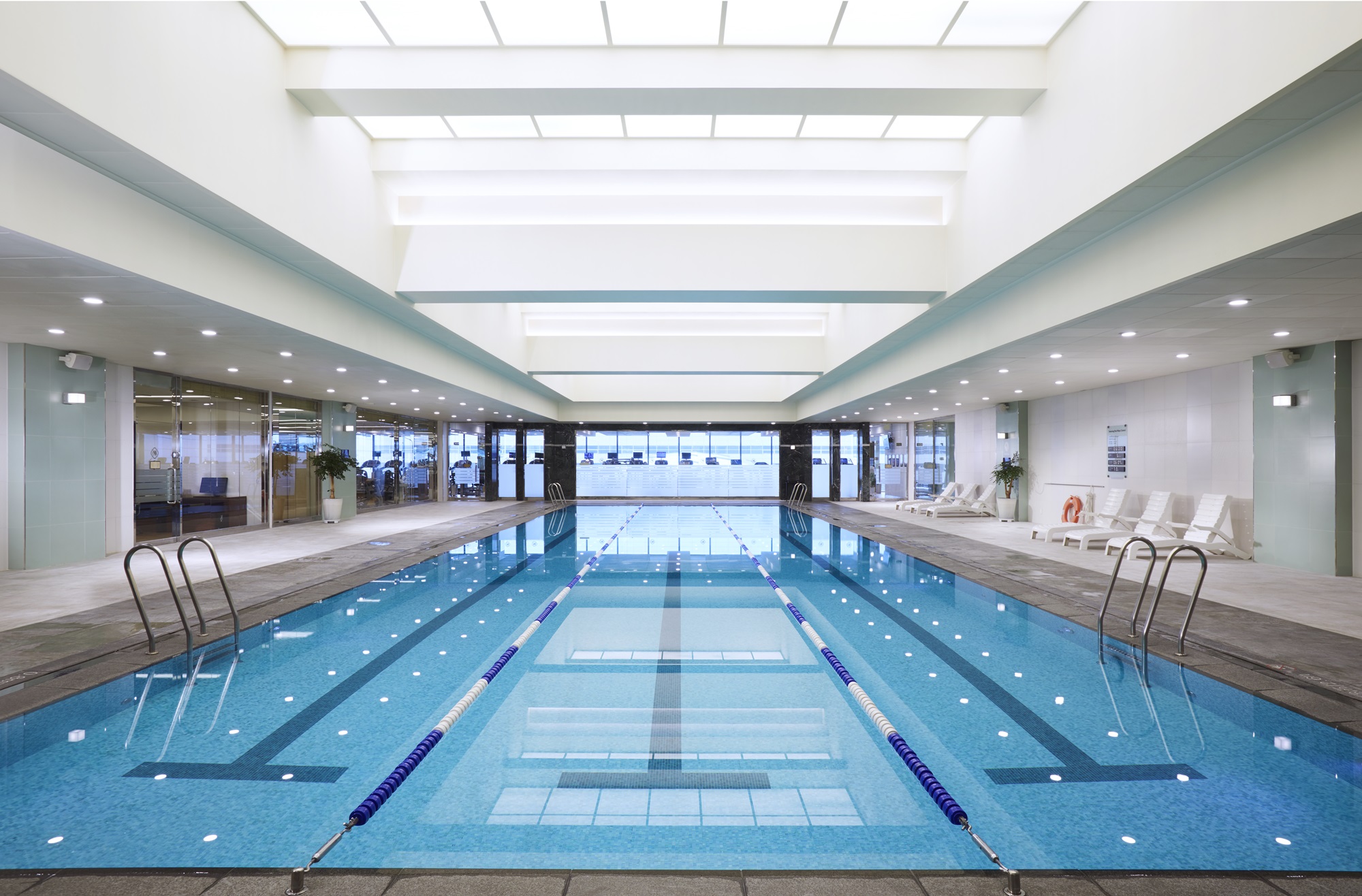 Complimentary access to the Metropolitan Fitness Club
(Closed every third Tuesday)
Please note the following visitor information for a convenient and safe visit to our fitness club.
※ The sauna is free of charge when staying on the club floor.

1. Please comply with the COVID-19 measures.
· Upon entrance, you are required to present a 'vaccine pass(mobile certificate is admissible)' or 'negative PCR test result(issued within 48 hours)'.
· Not required for those who are unvaccinated on medical grounds, such as children, teenagers, and people with allergies
2. Age requirements are in place for each facility.
· Swimming pool : Aged 12 or over and 150cm or taller
· Fitness facilities / Sauna : Aged 18 or over
· Lounge : Available / However, food intake is restricted
3. Please bring the required personal items.
· Swimming pool : swimsuit, swimming cap
· Fitness facilities : sneakers, socks
4. Entry may be limited during rush hours to prevent exceeding pool capacity (40 people).
· Friday / Saturday / the day before public holiday : 4:00 p.m. – 7:00 p.m.
· Sunday / public holiday : 8:00 a.m. – 12:00 p.m.
5. Swimming pool maintenance /cleaning is carried out for 10 minutes every hour on the hour.
· The schedule may be subject to change, depending on the number of visitors.



· The above image may not be an actual representation.


INFORMATION

This applies to stays with five or more consecutive nights.
The rate is based on double occupancy for one night, and charges apply for more than two guests.
You can earn IHG® One Rewards Points and enjoy Ambassador and Royal Ambassador benefits.
For reservations and inquiries
TEL

Email