Go on a gourmet trip to Sardinia, a heavenly place surrounded by mountains and an emerald green ocean, via a special cuisine prepared by chef Luca Carrino.
DATE

Aug 01, 2019 ~ Aug 31, 2019

LOCATION

SKY LOUNGE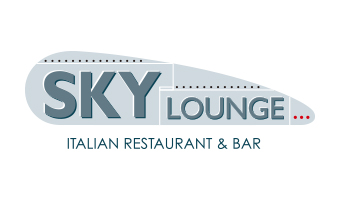 Sardinia is renowned for gray mullet eggs and produces 80% of all gray mullet eggs in Italy. It is also blessed with sheep milk cheese and honey. Savor the unique qualities of Sardinia with the "scallop and lobster salad from Alghero", "white asparagus cream with squid and roe mullet", and more.
---
Period
2019.08.01 ~ 2019.08.31

---
Price
Dinner Course
KRW 168,000 → 142,800
★In August, a glass of Aperol Spritz is offered with "Italian Gourmet Tour" dinner menu.
(Service charge and tax included)
For reservations and inquiries
TEL

Email