RESERVATION
The maximum occupancy per room is 3 people.
Children age : 0 ~ 12.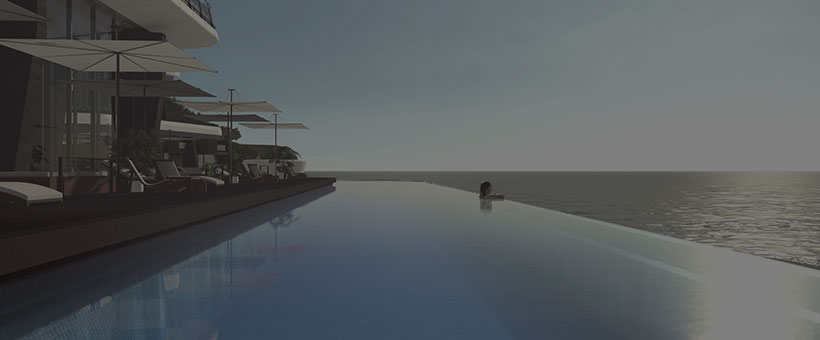 No unauthorized collection of email addresses.
We do not permit any unauthorized collection of the email addresses posted on this website by any software or other means of technology.
Any violation is subject to penalties under the Act on Promotion of Information and Communication Network Utilization and Information Protection.
October 7, 2011