Introduction of Ethical Management
Parnas Hotel's management goal is to create value and respect mankind.
Ethical management means that a priority in terms of company management and other activities. Every business and performance is focused on the ethical regulations Parnas Hotel Co. and our core values are honesty, trust, respect and service upon which we operate our service ethically, legally and rationally. These are our vital elements to our management principle.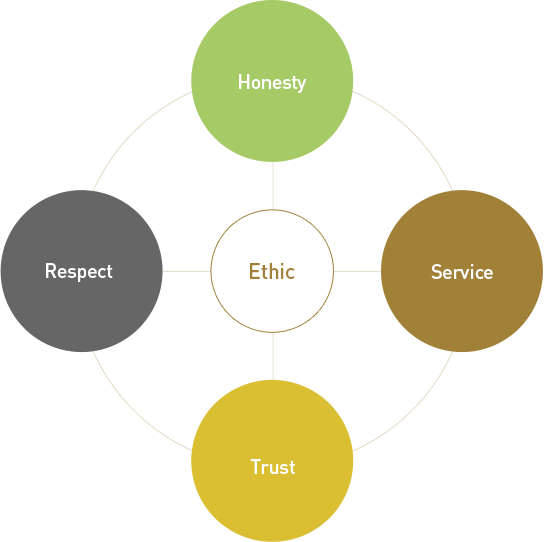 Your opinions are always our concern.