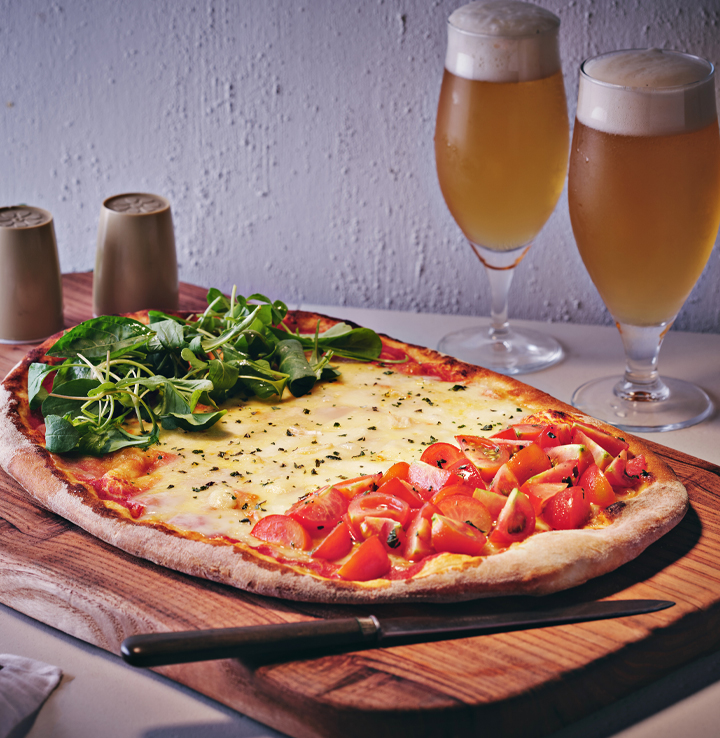 Escape the scorching heat of the summer nights and visit the Sky Lounge to enjoy our 'Pizza & Beer' set while enjoying the stunning night scenery of Gangnam.
DATE

Jul 01, 2019 ~ Sep 30, 2019

LOCATION

SKY LOUNGE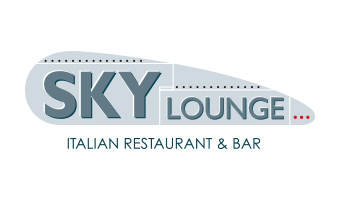 We offer an extraordinary combination of a special pizza created by head chef Luca Carrino with his inspiration taken from the Italian flag, with chilled draft beer at reasonable prices. For those who order the 'Pizza & Beer' set, additional orders of beer are available at reduced prices.
---
Period & Time
2019.07.01 ~ 2019.11.30
21:00 ~
---
Price
Flag Pizza + Two glasses of Stella Artois
KRW 69,000
Flag Pizza + Two glasses of ArtWeizen
KRW 75,000
Flag Pizza + Two glasses of Goose Island IPA
KRW 81,000
(Service charge and tax included)
For reservations and inquiries
TEL

Email