RESTAURANT
With an airy ambience created by the 7m high ceiling and large windows, Grand Kitchen is a premium buffet restaurant offering culinary delights at its finest with healthy dishes prepared with fresh local ingredients. Diners can enjoy the view of chefs preparing dishes from the Kitchen piazza (Live Station) from the entrance to the hall. There also are 11 private rooms for diners who wish for a more intimate gathering. To add to this wonderful atmosphere, special promotions are available on chosen days such as Peking duck dish on Wednesdays by Chinese-cuisine chefs. On Thursdays, fresh tuna sashimi will be offered after the tuna filleting show.
INFORMATION
OPEN

Monday - Sunday
식사 시간표
OPERATION
HOURS
06:30 ~ 22:00
(based on single dishes)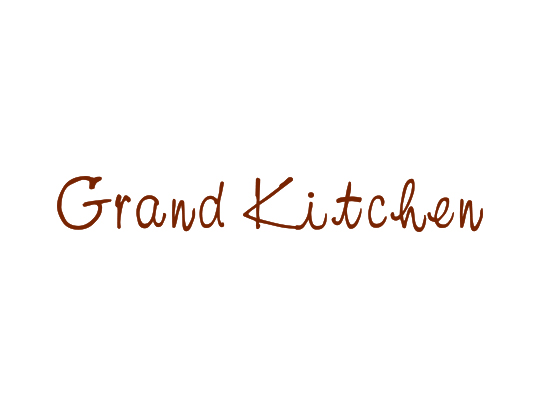 좌석수, 위치 안내표
SEATS
294 (including 11 private rooms)

Please make a reservation in advance when using a private dining room. The maximum capacity per room may differ.

LOCATION
1st FL of Grand InterContinental Seoul Parnas

Outside alcoholic beverages will be charged with a corkage fee
2023 BUFFET TIMETABLE
2023 BUFFET 운영 시간 안내표
Time
Hours
(Weekdays)
Hours
(Weekends)
Breakfast
Buffet
06:30 ~ 10:30
Lunch
Buffet
12:00 ~ 14:30
Saturday
12:00 ~ 14:30
Sunday 1st
Sunday 2nd
11:30 ~ 13:30
13:50 ~ 15:50
Dinner
Buffet
18:00 ~ 21:30
Saturday 1st
Saturday 2nd
17:20 ~ 19:20
20:00 ~ 22:00
Sunday
18:00 ~ 21:30
2023 BUFFET PRICE
2023 BUFFET 가격표
Time
Adult
Children Age
4 - 12
Breakfast
Buffet
Weekdays & Weekends
70,000 KRW
35,000 KRW
Lunch
Buffet
Weekdays
140,000 KRW
70,000 KRW
Weekends
160,000 KRW
80,000 KRW
Dinner
Buffet
Weekdays & Weekends
160,000 KRW
80,000 KRW
The price includes service charge and taxes.
MENU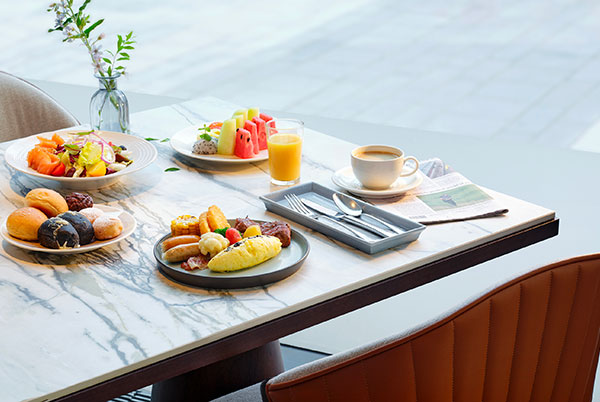 For reservations and inquiries
TEL

Email