RESTAURANT
Wei Lou, meaning "taste at its peak", is a modern Chinese restaurant located on the 34th floor serving the finest of authentic Shandong and Beijing dishes. It features Peking Roast Duck and fresh ingredients prepared by a chef from the famous Quanjude.
INFORMATION
OPEN

Monday - Sunday
식사 시간표
LUNCH
11:30 ~ 14:30 (weekdays)
(Last Order 14:00)
DINNER
18:00 ~ 22:00
(Last Order 21:30)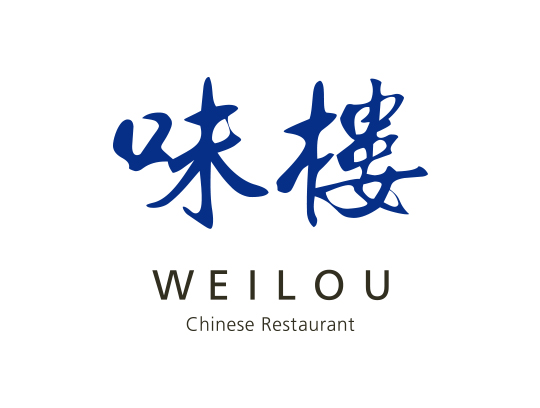 좌석수, 위치 안내표
SEATS
110 (including 11 private rooms)

Please make a reservation in advance when using a private dining room. There may be restriction on the menu.

LOCATION
34th FL of Grand InterContinental Seoul Parnas

Outside alcoholic beverages will be charged with a corkage fee
For reservations and inquiries
TEL

Email
No unauthorized collection of email addresses.
We do not permit any unauthorized collection of the email addresses posted on this website by any software or other means of technology.
Any violation is subject to penalties under the Act on Promotion of Information and Communication Network Utilization and Information Protection.
October 7, 2011